THIS YEAR'S EVENT DETAILS & INVITE IN MSWORD FORMAT!

Photos from this year and past years' Share Fair events!

The Share Fair takes place every May. It is an opportunity for our members to share through presentations what they have learned during the school year at conferences and in classroom experiences, and we also hold an awards ceremony to honor excellence in the promotion of foreign languages. Among our honored guests are the following (click on any of them to learn more):

FLA-OC "Veteran" and "Novice" Teachers of the Year
FLA-OC "Administrator" and "Community Member" of the Year
Foreign Language Teacher Retirees
Outstanding Foreign Language Students
Visiting Foreign Exchange Students at members' school sites

The FLA-OC Board also holds elections for positions that are up for re-election that year. In all, it is a lovely evening for celebrating our collective love of languages and cultures, and we encourage all members to use this unique opportunity to honor those students who have brought joy to your foreign language classroom! We hope you join us next time:

The Annual Spring Share Fair
Wednesday, May 17, 2006
at the Knott's Berry Farm Hotel Resort (MAP)
$20 teachers, $15 students
(If you have not already received an invitation in the mail, please contact flaoc@lycos.com ASAP!)
---


(Click on ShareFair 2006 pictures to enlarge)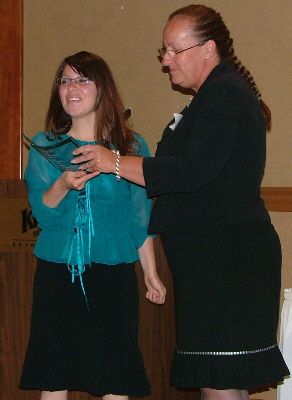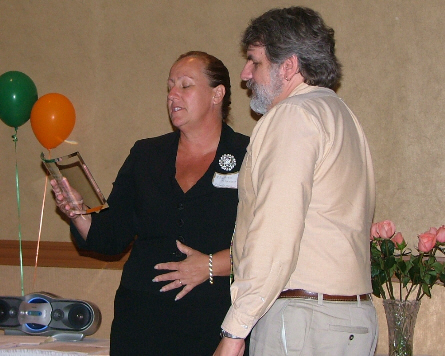 ---
Read about our honored students in "Student Spotlight"!